What a fine way to wake up!  This lovely little alarm clock fits between the legs, and gently buzzes you awake.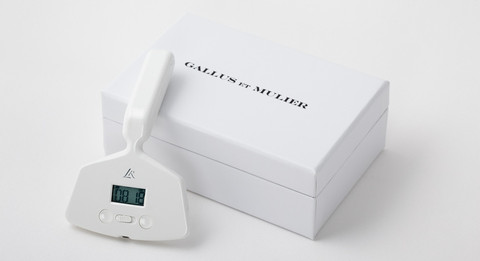 There are a couple friends of Studio C who could really make use of this.  Definitely on our tribute wish list.
Check out this very fun toy!  We'd love to hear the review if anyone has tried it!