So last night we organized a lovely little mini-munch to connect with some like-minded spirits here in the Caribbean, and a fellow kinkster told us about an unusual new toy.
It uses air to stimulate the clit, and our new kinky friend swore that it was one of her favorite toys, ever.
We're intrigued! If you get to try it before we do, we'd love to hear about it!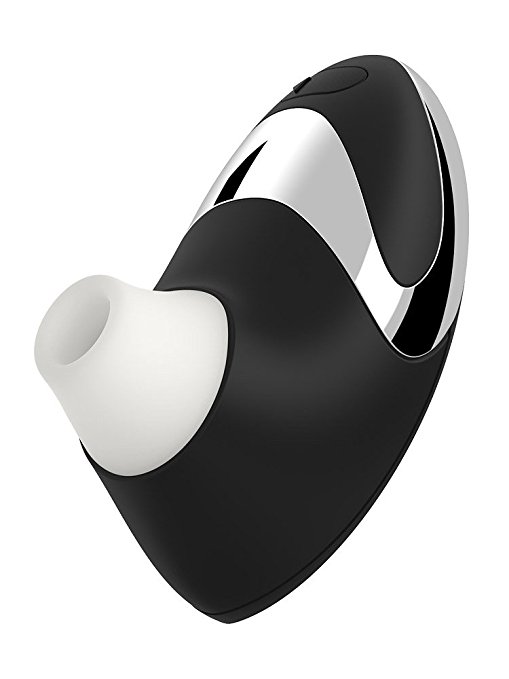 The name is ridiculous, so just pretend that this lovely toy isn't named the Womanizer Pro 500 — and check it out.