Passionate, kinky chemistry emerges in the midst of a debaucherous getaway.
We have our actual date on Saturday.  It's been too long since someone tied me up with rope.  It's like the feeling I get from dancing; he's leading me, strong and sure.  And we have the kind of chemistry where every cell in my body is convinced it wants to mate with his.  He fucks me tied on the pavement, by torchlight, with the cool summer air on our skin.  I feel like I am flying and falling all at once.
This sultry autobiographical account of a sex camp encounter is among the recent posts in Calico's blog.
If you aren't familiar with her work and her life, do yourself a fine favor and take a closer look at her various thoughts, feelings, and experiences in her blog.  Her writing insightful, sexy, and altogether fascinating.  And she's a lot of fun to hang out with, in general.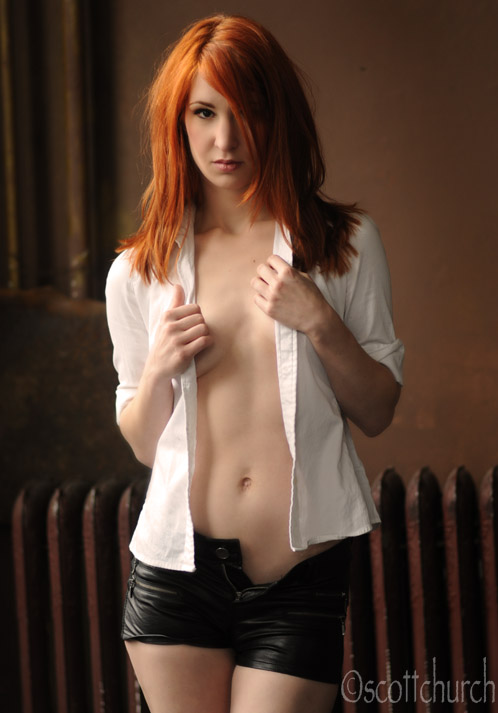 [panel text="How do you like this steamy, rope-wrapped tryst?"]