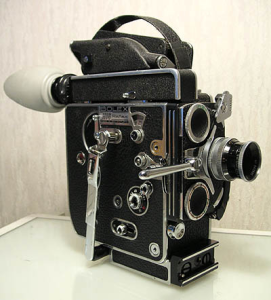 My attention has been drawn to a nice new movement of kinky collusion: the Collaborative of Creative Kinksters and Fetishists of the Pioneer Valley.
This relatively new group aspires to inspire in all kinds of ways.
Here's a little except of my own ramblings that it inspired…
Hmm! I think it would be fun to have a get-together focused on a little exhibitionist exhibition of artists and… willing works of art! Enthusiastic "canvasses" would volunteer their lovely flesh for marking/decorating of all kinds, whether it is a needle play flesh maze, or wax-by-numbers, or a clothespin cribbage board… the more interactive the better.

Then we can install the exhibition in the middle of the gallery, reflect upon the work, have a chat with all the artists and works of art about impressions and inspirations, etc.

If this train of thought is of interest, do tell. Thanks! :-)

(Posted in "Personals".)
Check out the group, join in, and share your ideas!  Then: let's make some magic happen.