We all have our sexy daydreams.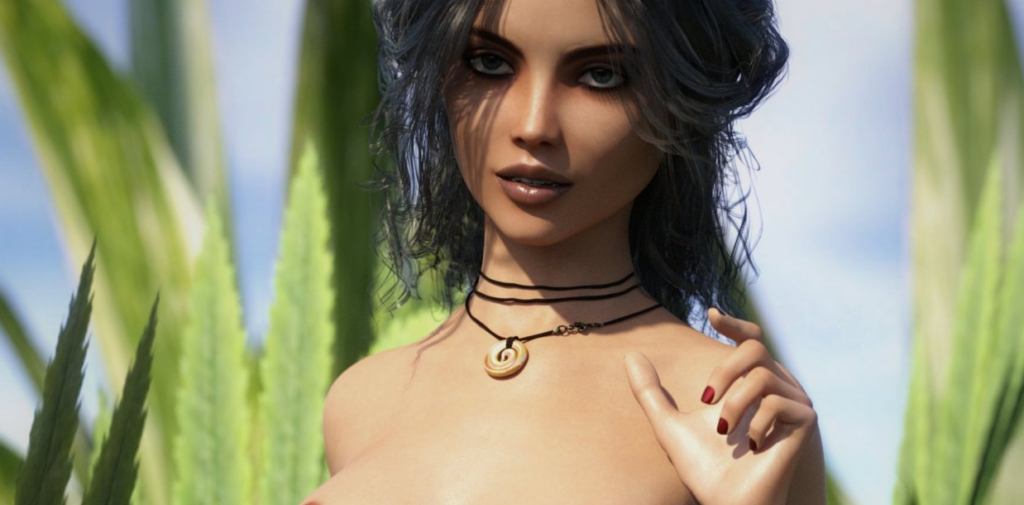 There are a variety of formats for enjoying smut; whether written, photo, or video — we've got a lot to explore and enjoy.
The medium of comuputer-generated content is pretty versatile, and CG offers erotic possibilities that others don't. Artists can render environments, people, and situations that are beyond the constraints of reality, so you can already imagine some of the interesting fantasies that get visualized.
This site, Affect3D, has well-curated adult content with helpful commentary. It's a great place to explore. Enjoy!