I just stumbled upon a really fun music video about the clitoris by Dorian Electra.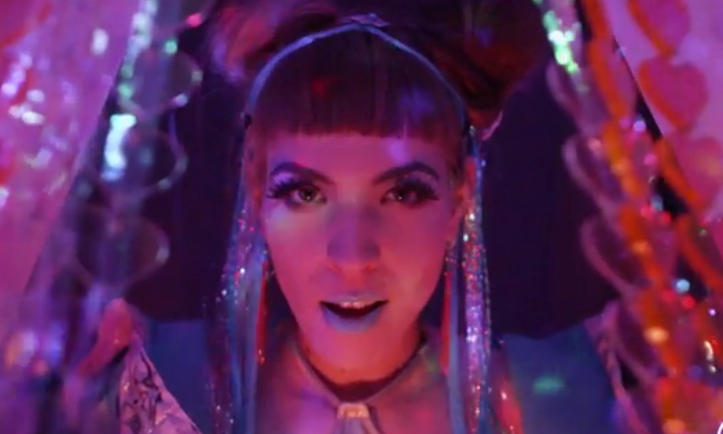 The video glitters and glows, and has a really great message.  Personally, I would would love to show everyone where the clit is because "if you get to know it, you can get to know me." :-)
Please share this video and spread our excitement!