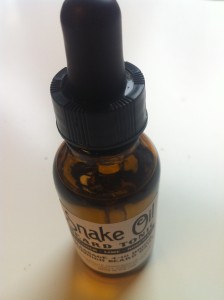 This month one of the slaves is working on cleanliness of all kinds… including the world of grooming!
In light of this fact (and in light of the fact that I've grown a magnificent beard) she is studying up on beard care.  I'm intrigued by this fine item that just came into the studio!
Various things we're exploring:
Showering
Nails
Massage
Etc.
I'm certainly curious to learn about the explorations in grooming that others have enjoyed!