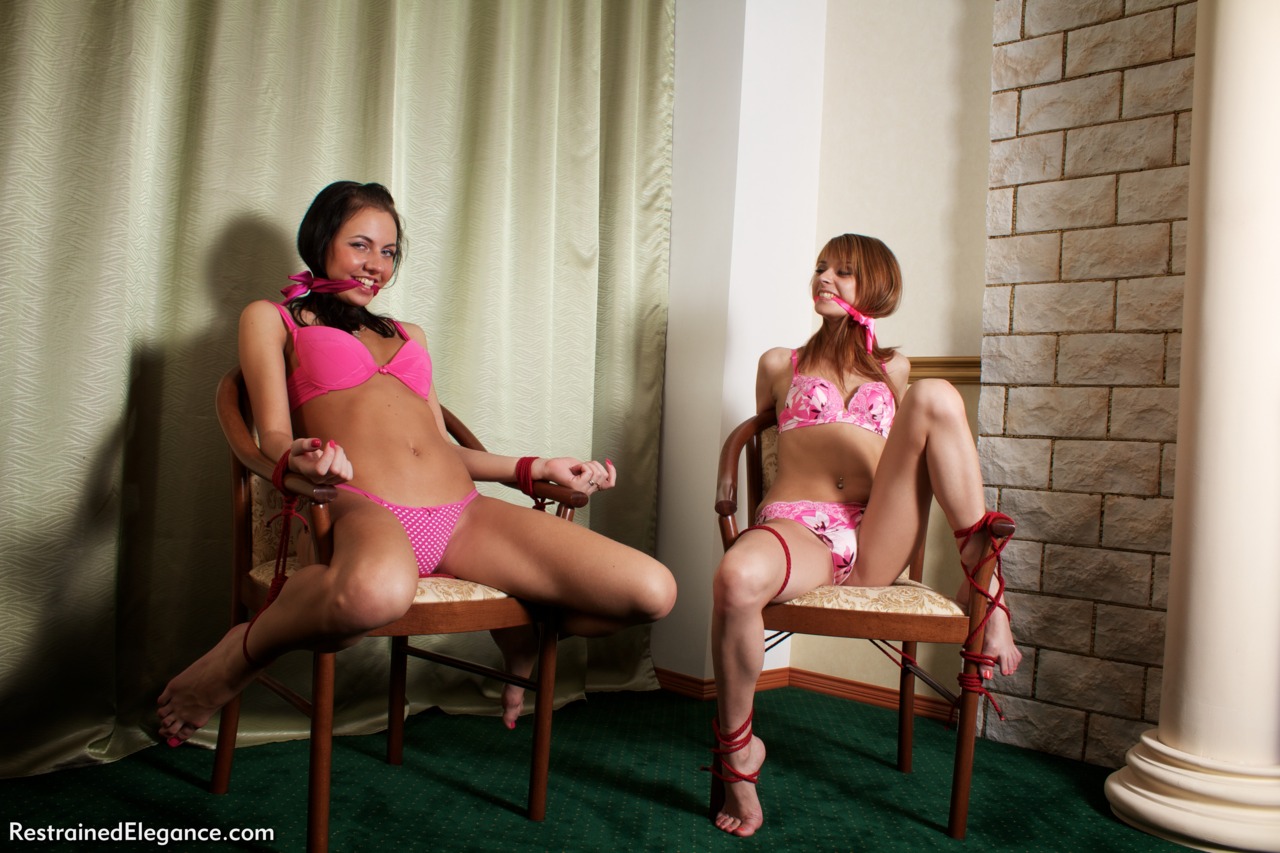 Certainly kink can get deep, dark, and… well: serious.  And yet there are tremendous pleasures to be relished, playful delights to be savored, and smiles and laughs to be enjoyed.
This beautiful blog celebrates just that!  "Happy BDSM" contains a heartwarming, loin-warming collection of fun and playful moments, and it reminds us of the joys we find in the pleasures we pursue.  I've got some friends and lovers appearing in there as well, and that makes me smile even more.  :-)
Aren't these happy experiences just irresistible?
[panel text="What are your favorites from the blog?"]