Heh!  It's pretty fun to see Maxim covering one of our favorite parties in its own special way.
Naturally, there's the obvious reaction that we all feel when something near-and-dear is distilled and presented for a general audience: there are some pangs of dismay at how the article misses all kinds of beautiful richness and nuance that we hold dear.  There's the feeling that the writing doesn't "do it justice", blah blah blah.  The useful thing to draw from that predictable reflex is to know that there is much more to appreciate in terms of mindset, sharing, and hotness.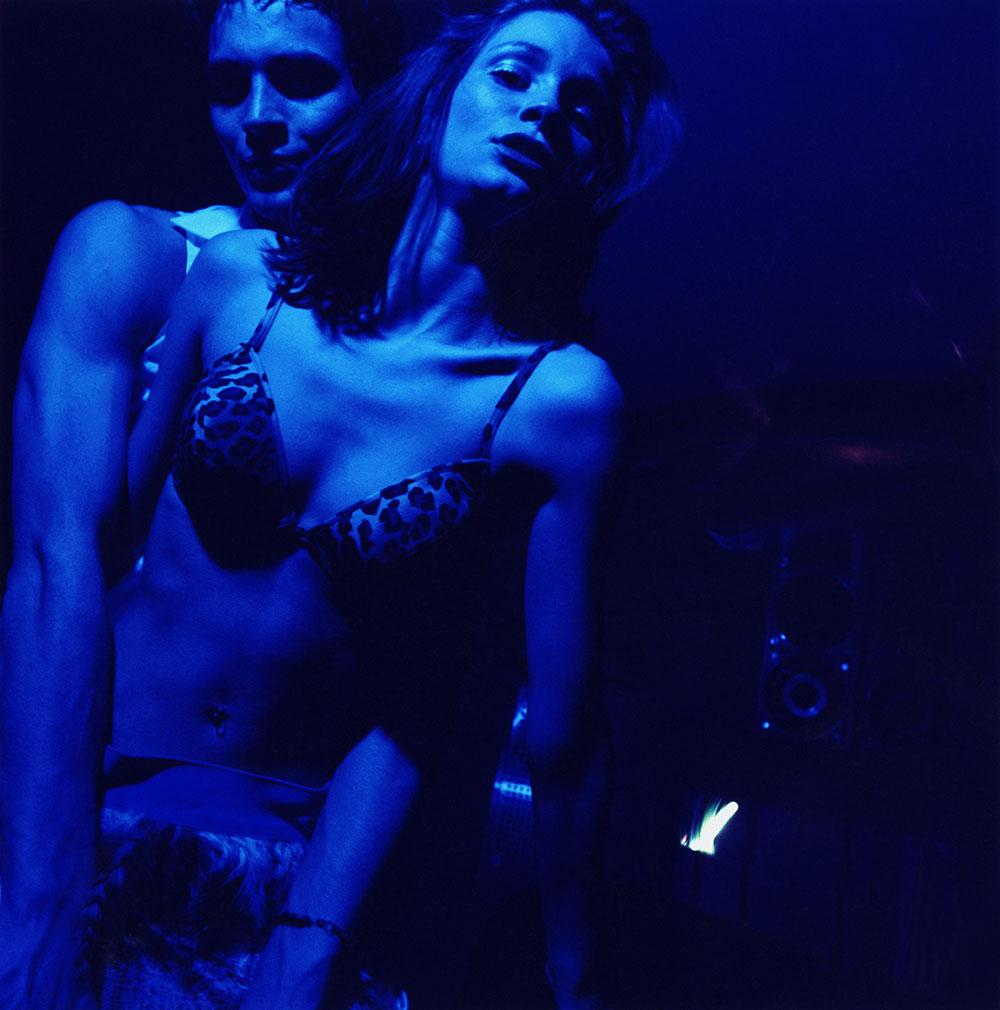 The fun happens when you get past that initial reaction and just appreciate it in its own special context.  The spirit of first-timers discovering something new and fresh — that's magical.  And though it may be that they are just scratching the surface (for now), it feels so tremendously wonderful to see how the mindfully-curated spirit of the evening opens their eyes to a deeply important feeling:
"I felt safer and sexier at that sex party than I've ever felt."
Enjoy this first-timer glimpse into a very special party culture that we adore.  Hope you find it inspiring!