Welcome!
You can be yourself here, and you can learn more about yourself here. Let's explore how.
What's The Academy?
Why might you totally enjoy being a part of The Academy? The short video explains it well, just above. Check it out.
Nice to meet you!
"What did I enjoy most? Connecting with strangers, old and new friends. Having a space to share sexuality within safe boundaries. Playing and being free and experiencing others in that space."
— Her Wildness
Check out the Fall 2023 session.
Here's what to expect!
First, you apply below to get started, and we'll reach out to let you know if you've been accepted.
We'll introduce everyone in the session, based on the info you've decided to share. You can get to know each other as you're comfortable.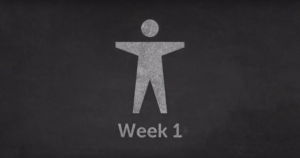 Week 1 will offer prompts to help you explore yourself, and your sexuality.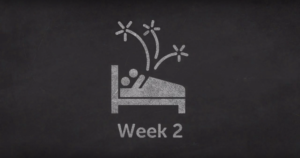 Week 2 will invite you to explore your arousal, attractions, daydreams, and desires.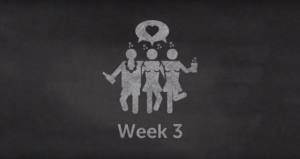 Week 3 will explore your self realization. How do you turn daydreams into plans, and plans into action? Draft up some projects and activities to fulfill your sexuality, based on your brainstorming, soul-searching, and erotic delving.
Throughout the 3-week session, you can share as much of your explorations as you like, and welcome input from others. Naturally, you can interact with others as they invite it, as well.
Academy C:
9.5 / 10
(Based on 4 reviews.)
Some FAQ info:
Yes, this is free.
No schedule — do it whenever.
No location — do it wherever.
---