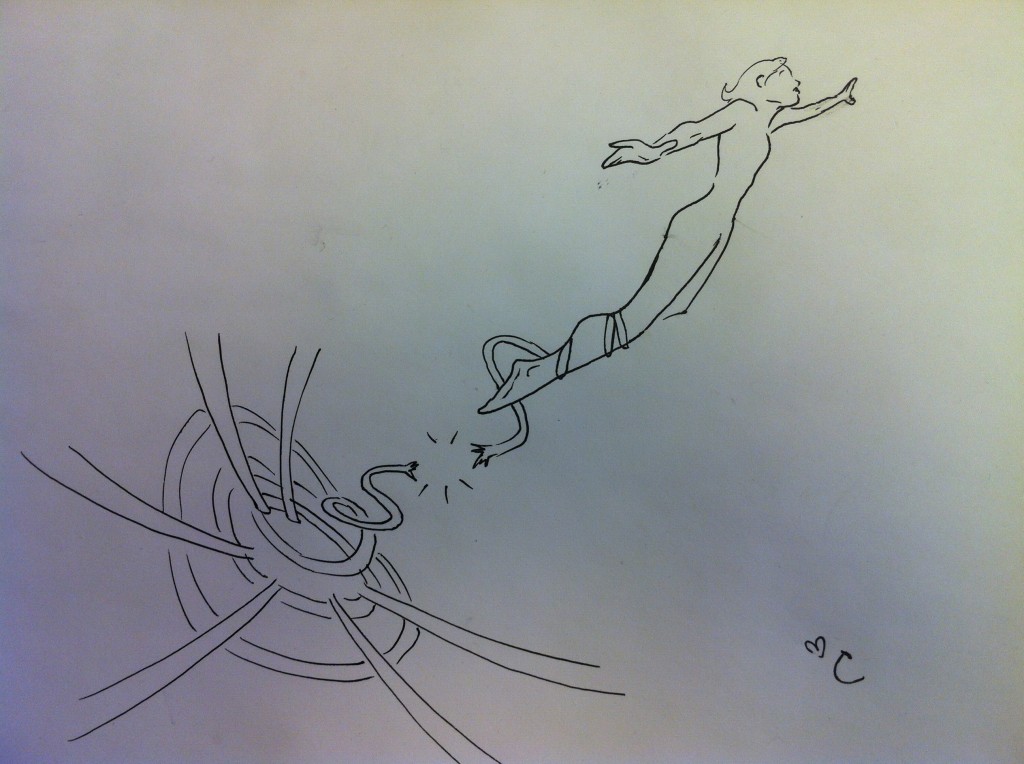 Though it may seem like Anaïs Dream's recent musings on the nature of travel aren't inherently kinky, I find relevance in a very acute way.  The heightened significance granted to interactions — whether in the context of knowing ritual or meaningful spontaneity — is a state of awareness most kinksters can relate to:
"When you travel, you experience, in a very practical way, the act of rebirth. […] And you accept any small favor from the gods with great delight, as if it were an episode you would remember for the rest of your life."
It's certainly not the same thing: travel pertains to unfamiliar culture, and kink pertains to another kind of exploration… but I do find commonality in the state of mind.
Maybe that's a stretch!  Check out her travel thoughts and accept them with great delight for what they are…  ;-)