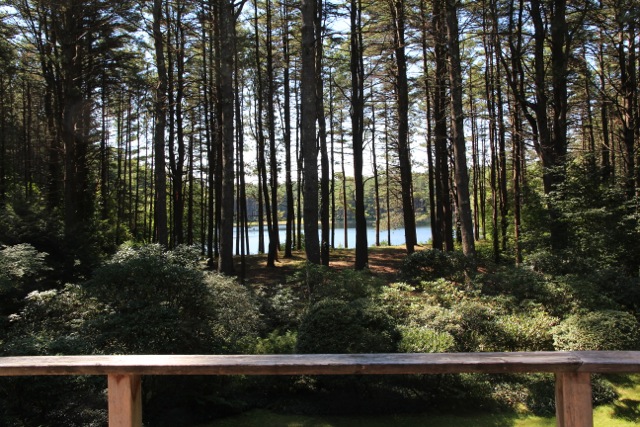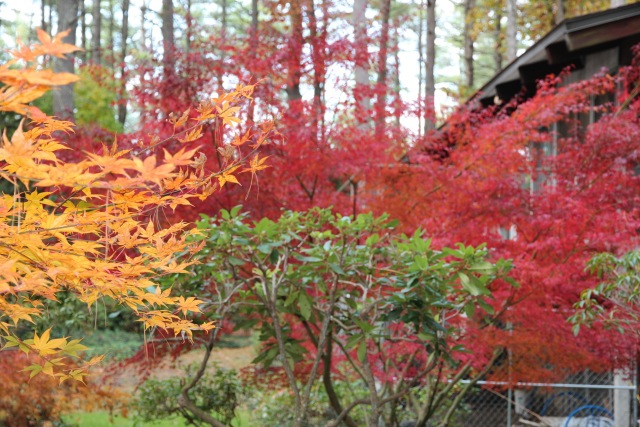 We have some wonderful friends who are looking to rent a space in North Amherst!  It's a spectacular spot, and very special.  Here's the description!
Hey folks, just figured I could put this out there in this forum…we are looking to rent a couple of rooms in our lovely N. Amherst area home and would prefer to be with people in the lifestyle. We have an amazing yard attached to 400 acres of woods, are on a lake and have a dedicated playroom! We are very open to discussing length of residence, etc. Looking for non-cig smokers and have no pets, but be dog friendly. Drop me or TAoM a message and we can email, send pics, set up a phone chat, etc. Please spread the word. THANKS!
Get in touch with beauty, or TAoM, and don't miss this chance!