Madison Young and the Hacienda Maison are teaming up to transform your erotic filmmaking!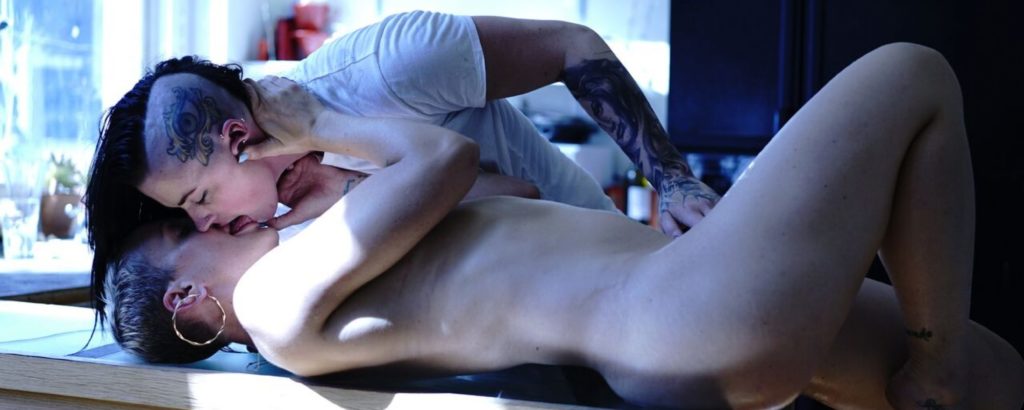 Photo from The Erotic Filmmakers Retreat.
This is an incredibly special experience:
This Spring – April 17th – 22nd 2019 – Madison Young and Erotic Film School present The Erotic Filmmaker's Retreat in New Orleans at a decadent mansion in New Orleans over 4 days and 5 nights!

This elite experience will only be made available to 5 erotic film school students. Over the 4 day retreat filmmakers will each have an opportunity to film and direct their own individual films while acting as crew on fellow filmmakers films.

This is the work vacation that you always dreamed of and we would be honored to have you as a part of the only retreat of this kind in the world.

For those students really interested in the next step and creating a stunning film that you own the full rights to, in a phenomenal location with an experienced support crew and well known experienced performers, this is an experience you don't want to miss out on.
Madison is an incredibly talented filmmaker, writer at Bustle and Cosmopolitan, and a longtime friend of the kink studio.
Check out the full details at The Erotic Filmmakers Retreat!